Complete Your Storage Unit Rental
---
Did you reserve a storage unit and are now ready to move in? Use this page to complete your move in. Start the process by entering your reservation number below, if you have any questions or issues, please do not hesitate to give us a call at 530-223-1626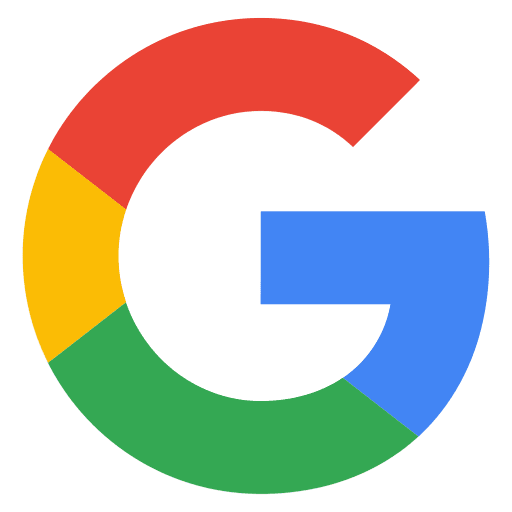 The owner is such a great guy. I recommend this storage place to everyone I know.
Diana Compton
Via Google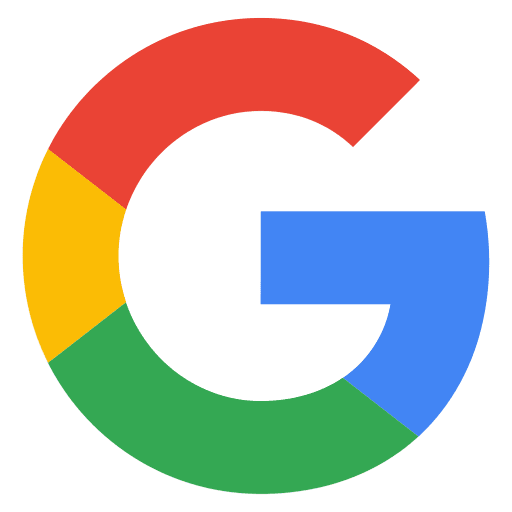 Clean units and very friendly management coupled with below market prices made this a great place to store. My unit was 20 feet long and had rolled doors on both ends which made it exceptionally convenient. A real bargain all the way around.
Andy Perry
Via Google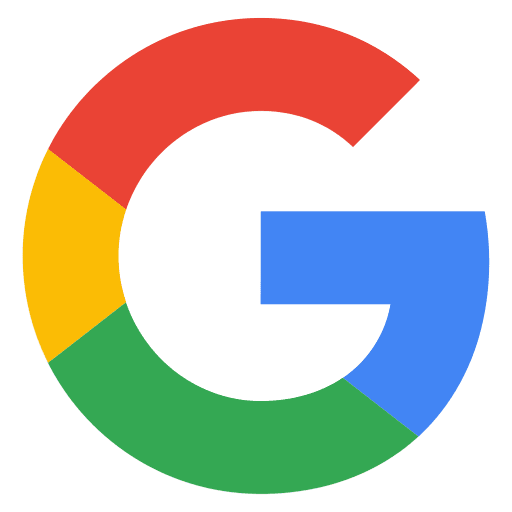 Jacob took great care of us. Excellent customer service. Goes above and beyond for his customers. I'd definitely suggest using this storage facility!!
Chris Lindmark
Via Google
ASPIN MINI STORAGE
Located in Redding, CA